| Viktor Cleve |
Über "lost and found" das Verlieren und das Finden lassen sich viele Geschichten erzählen"
In seiner Werkphase "lost and found" zeigt Viktor Cleve in realistischer Malweise Objekte, scheinbar schwebend auf neutralem Hintergrund. Er spielt mit Zitaten der Kunstgeschichte, von ikonographischer Tradition, Symbolismus, über PopArt bis zur Kunst der Young British Artits. Mit den darüber gelegten weißen Figuren entsteht eine neue Ebene der Deutungsmöglichkeit. Die literarischen Titel lösen nicht die Bildaussage, sondern kodieren mehrfach, potenzieren das Rätselhafte. Die Werke erzählen etwas, veranlassen den Beschauer zu Gedankengängen, die über das inhaltlich Wiedergegebene hinausführen.
Text: Vernissage Verlag, zu 60 internationale Künstler im Schloss Schwetzingen
2012, 2013/14 zählt Viktor Cleve zu den 30 nominierten des Vernissage Verlages
In his work phase "lost and found", Viktor Cleve depicts objects, in realistic painting, seemingly floating on a neutral background, . He plays with quotations from the art history, from iconographic tradition, symbolism, to pop art, to the art of Young British Artits. With the white figures placed above, a new level of interpretation becomes possible. The literary titles do not solve the picture, but encode several times, potentiate the enigmatic. The works tell a story, lead the viewer to thoughts that lead beyond the content.
Text: Vernissage publishing house, to 60 international artists in the Schwetzingen Castle.
2012, 2013/14, Viktor Cleve is one of the 30 nominees of the Vernissage publishing house.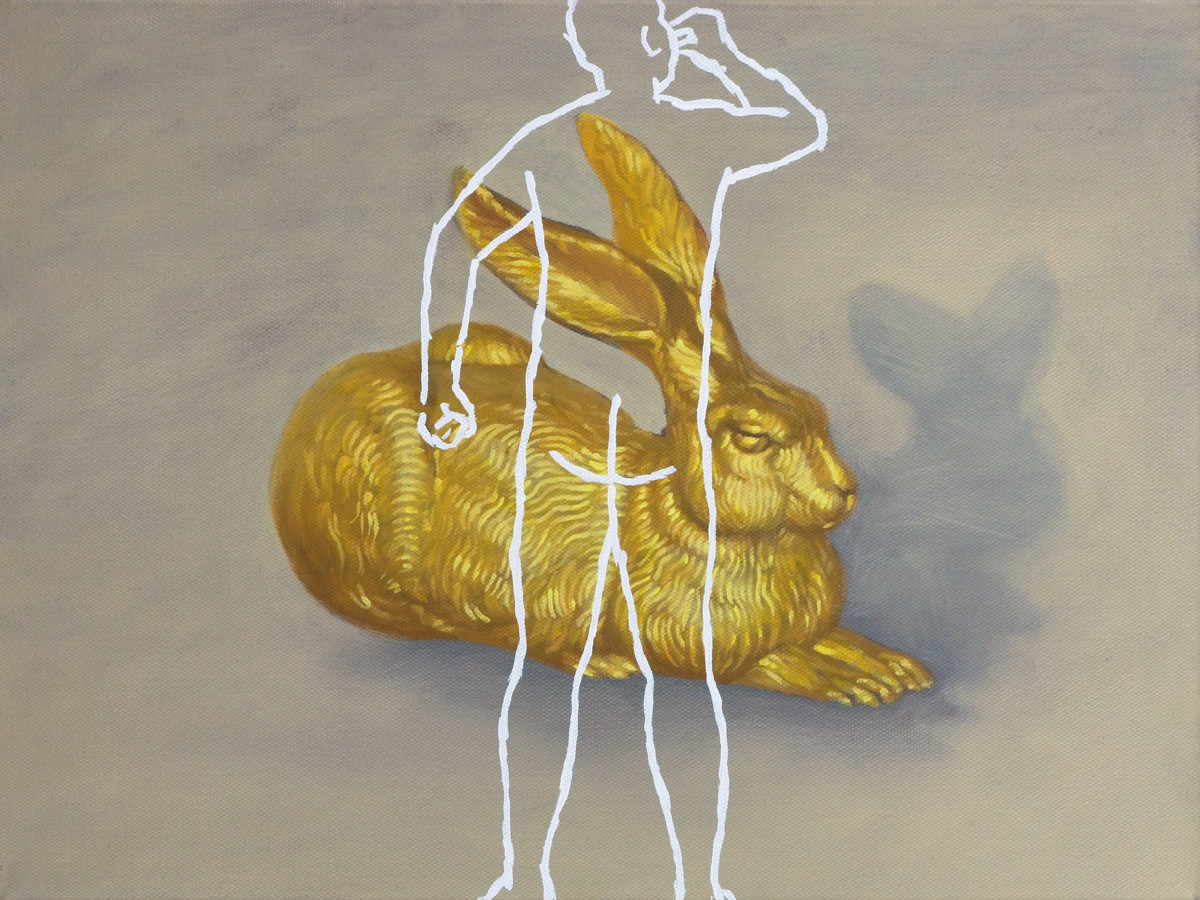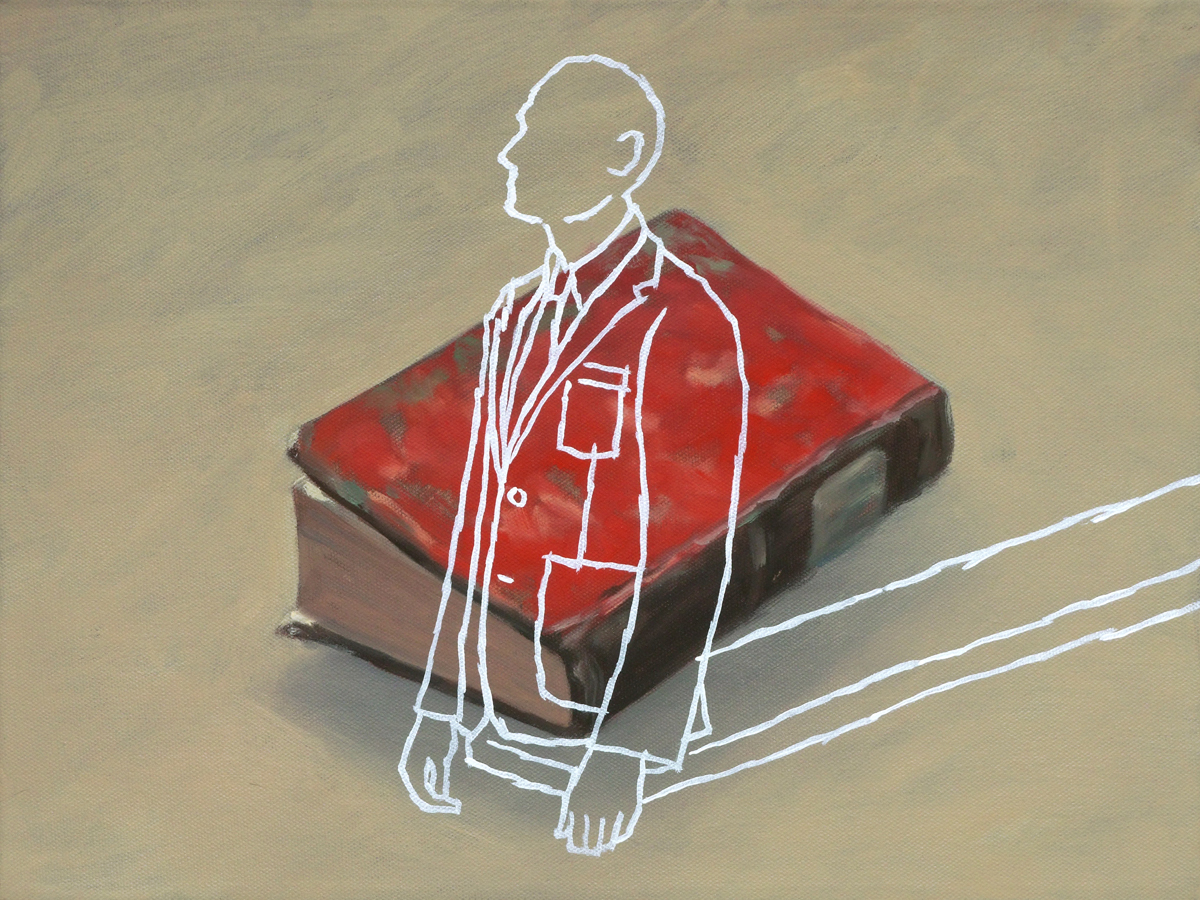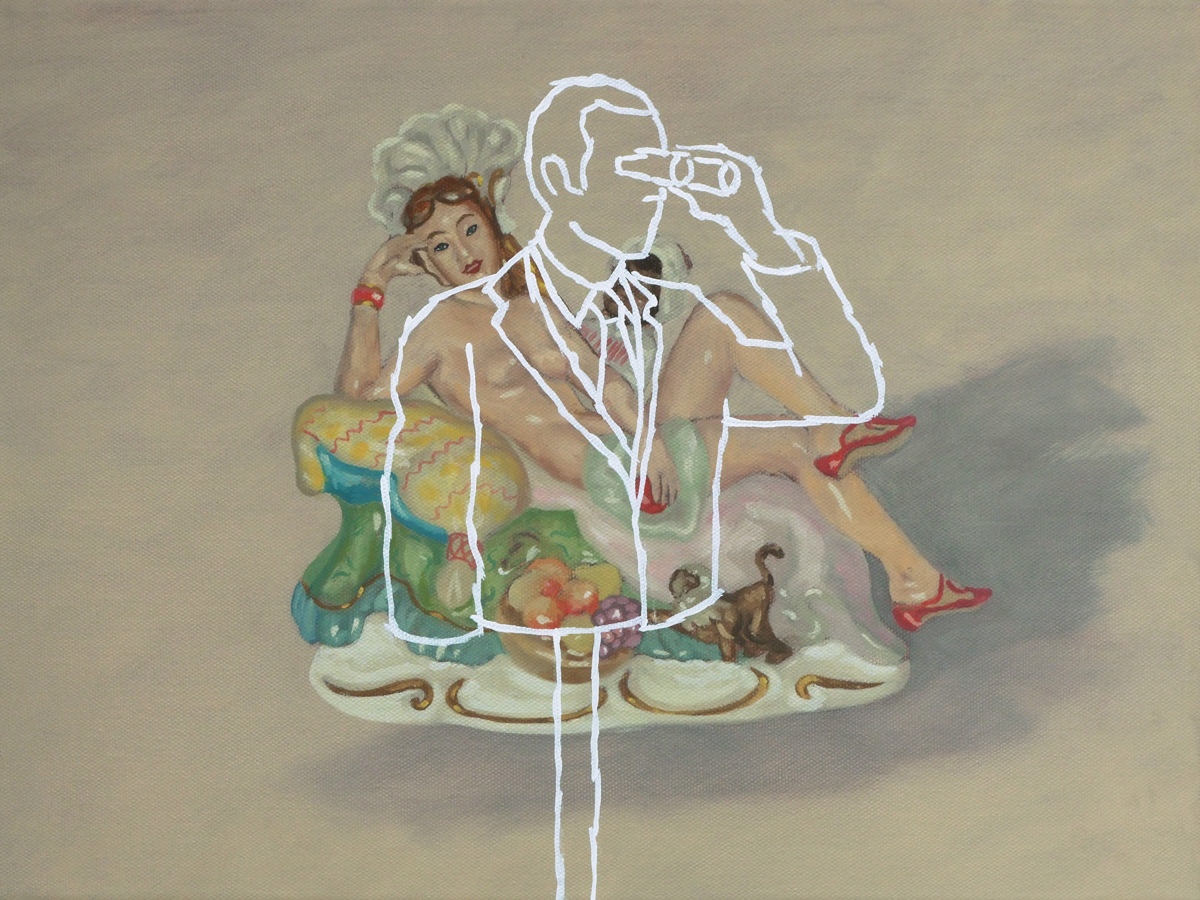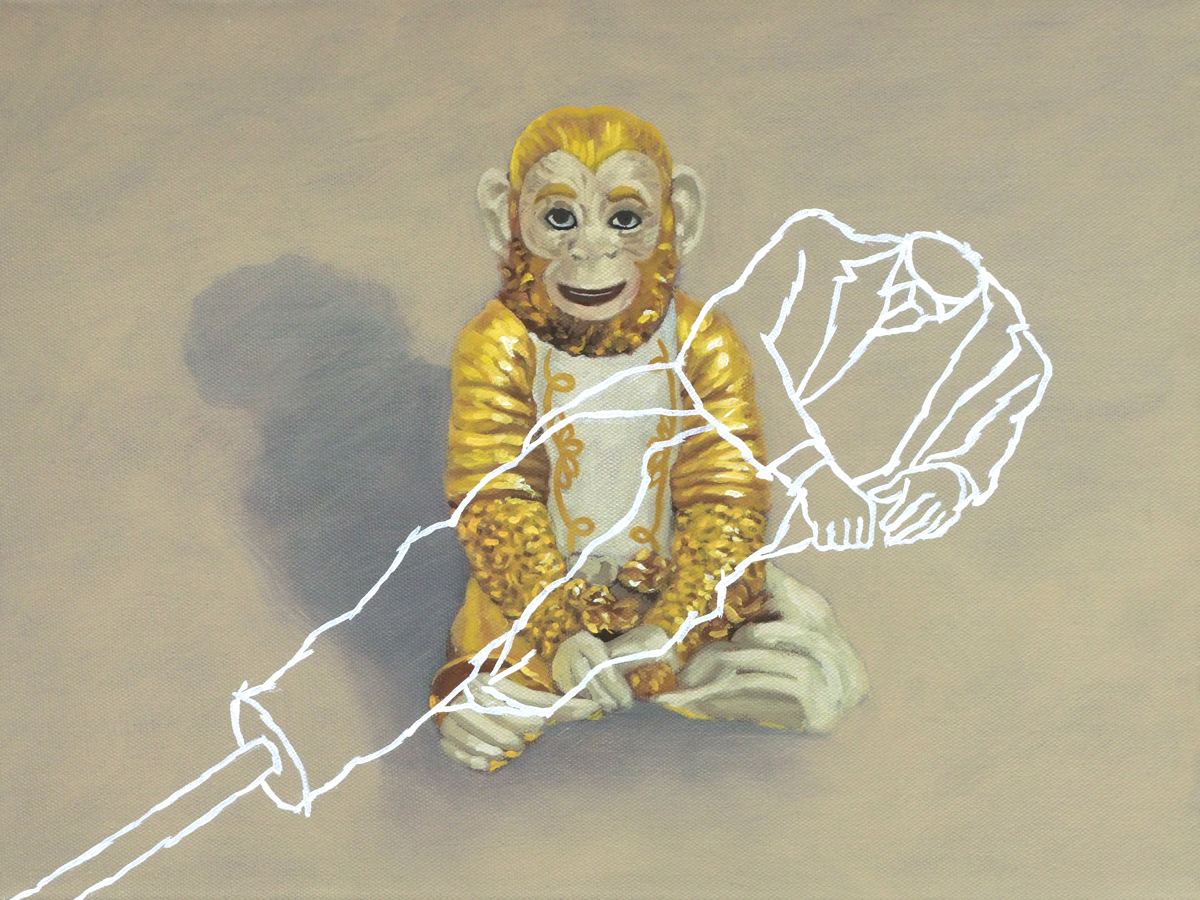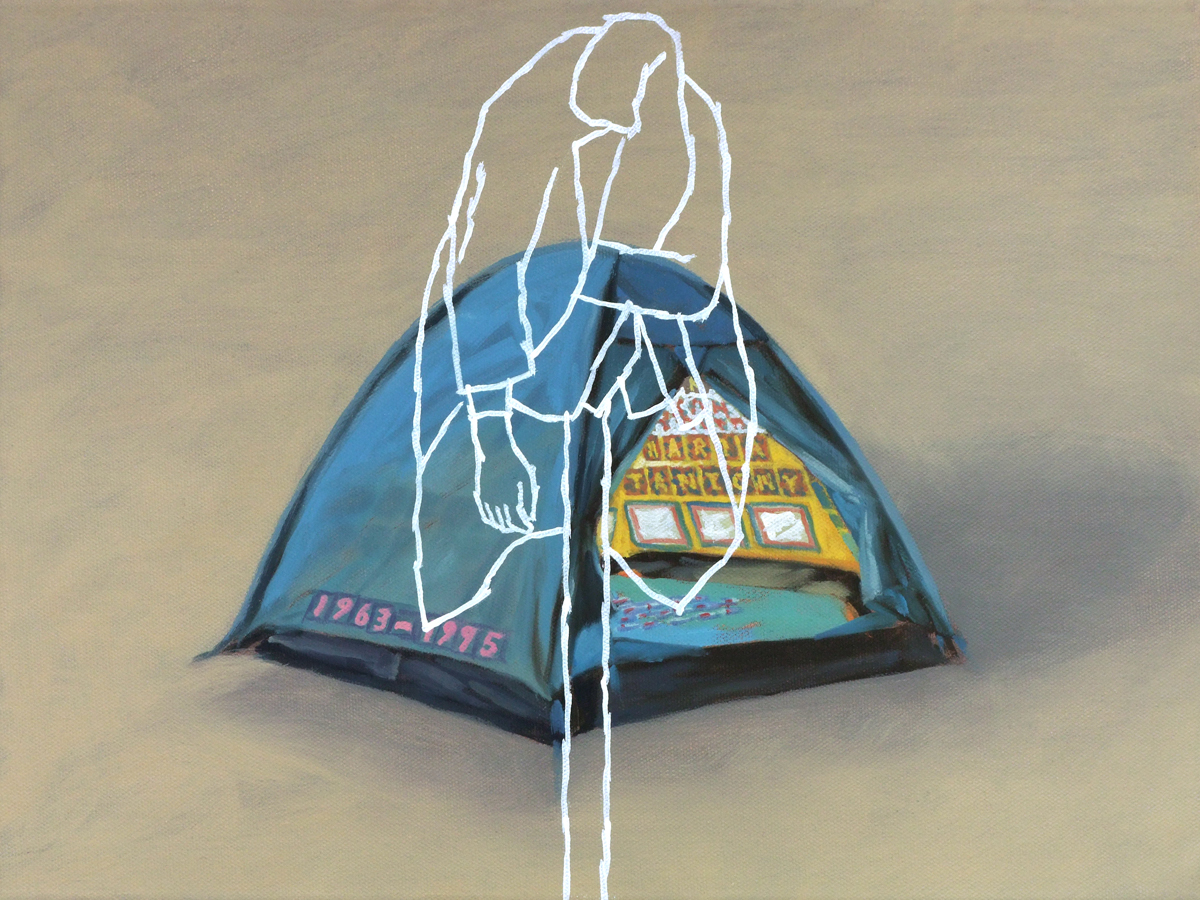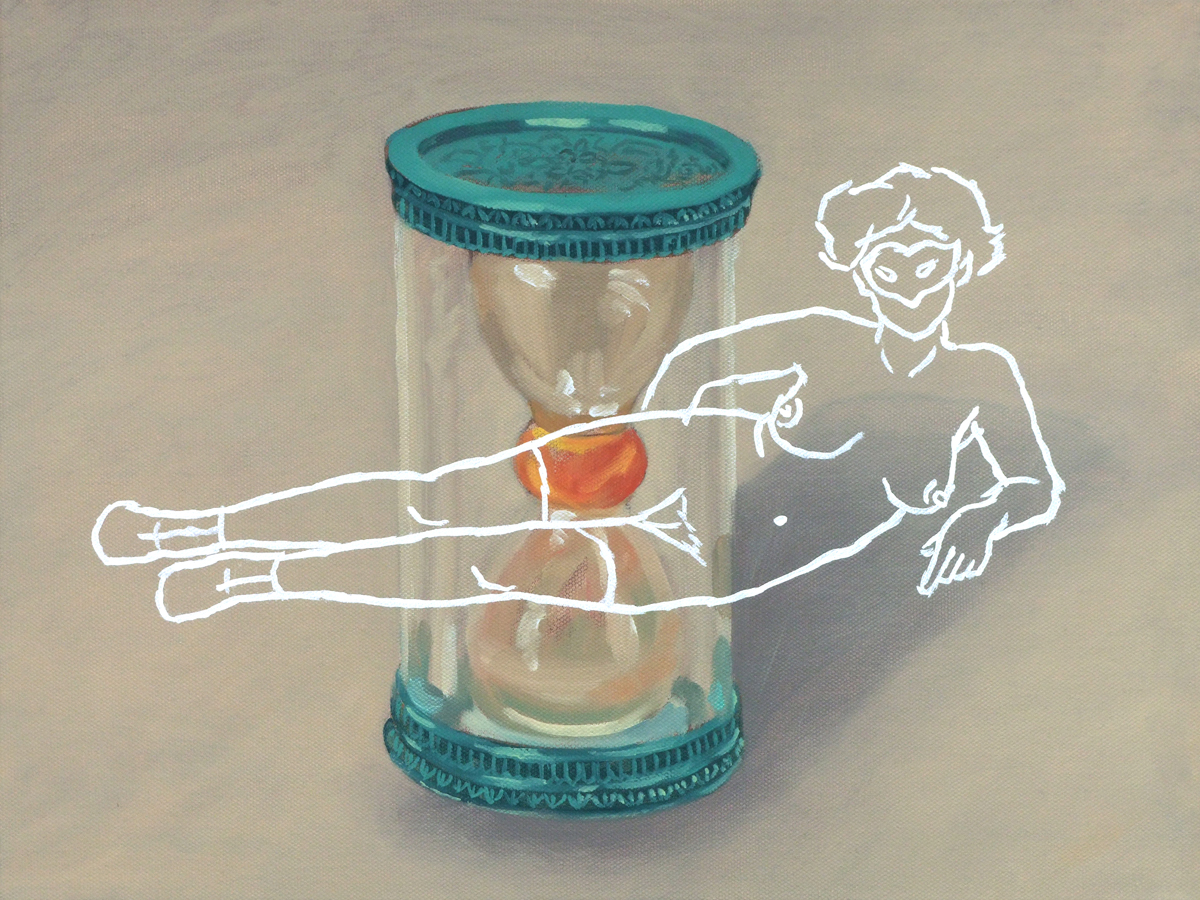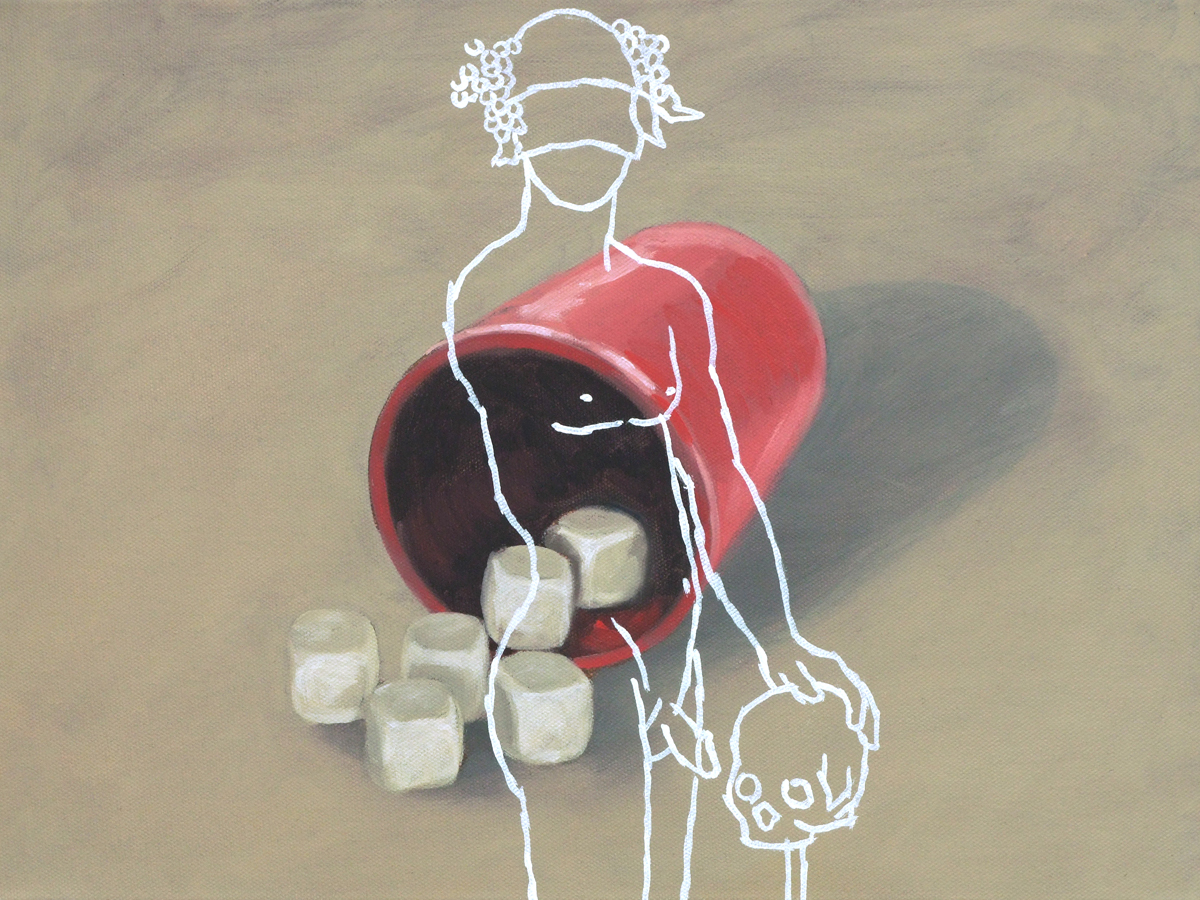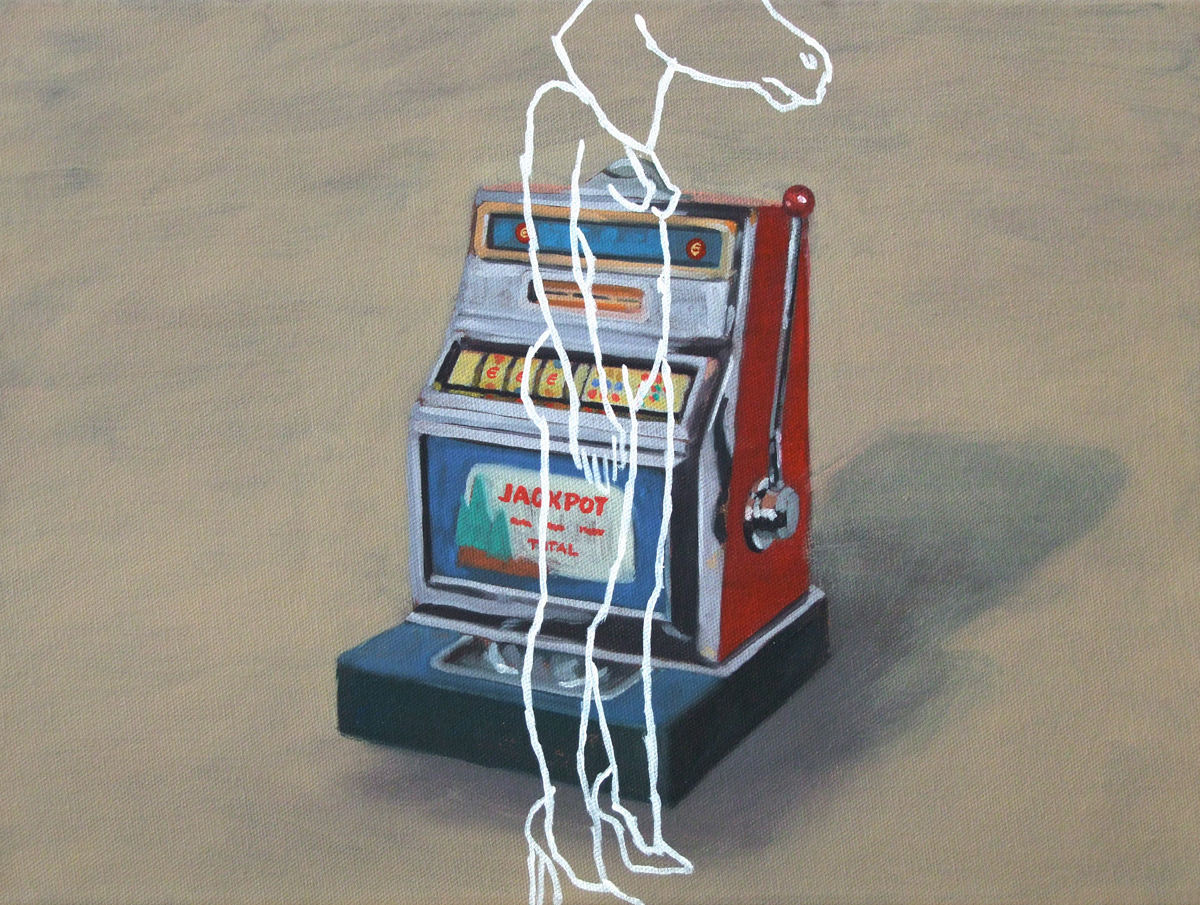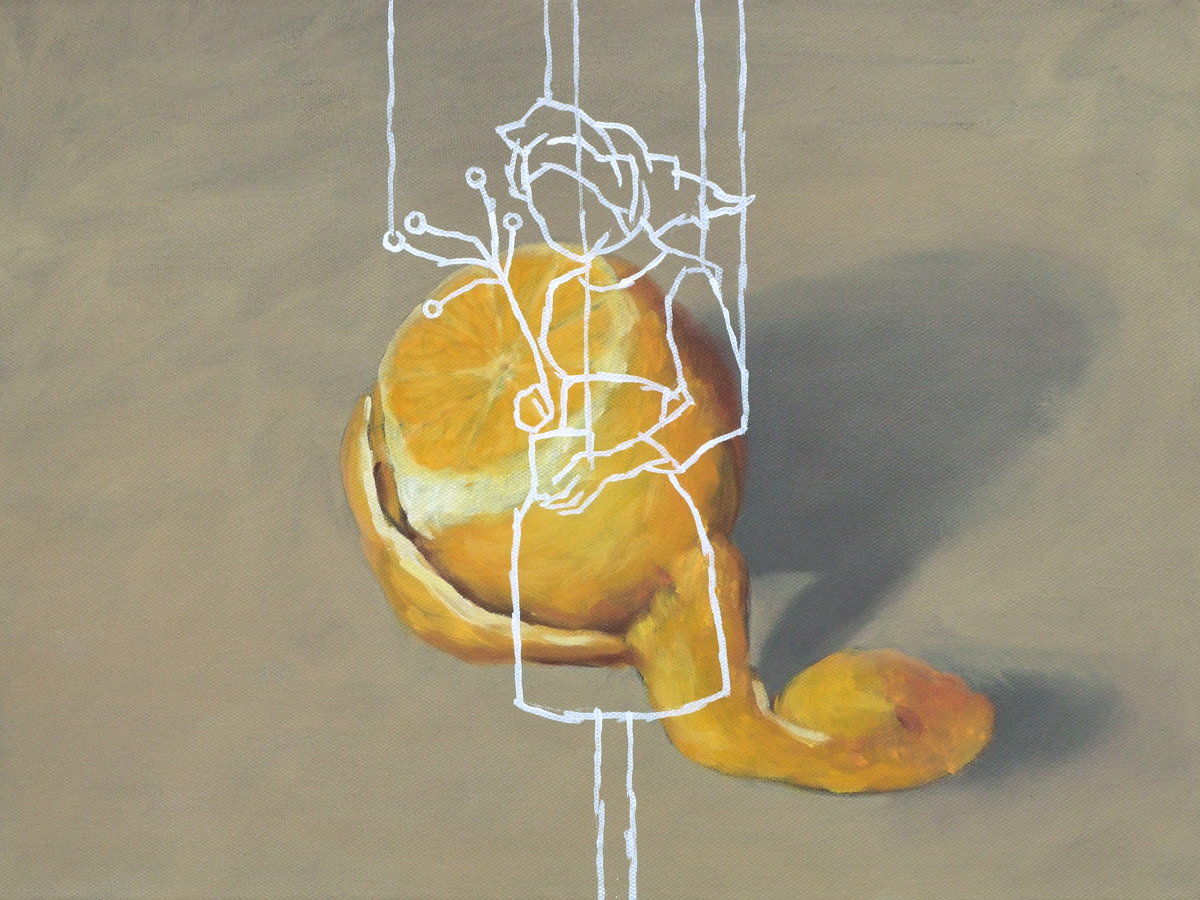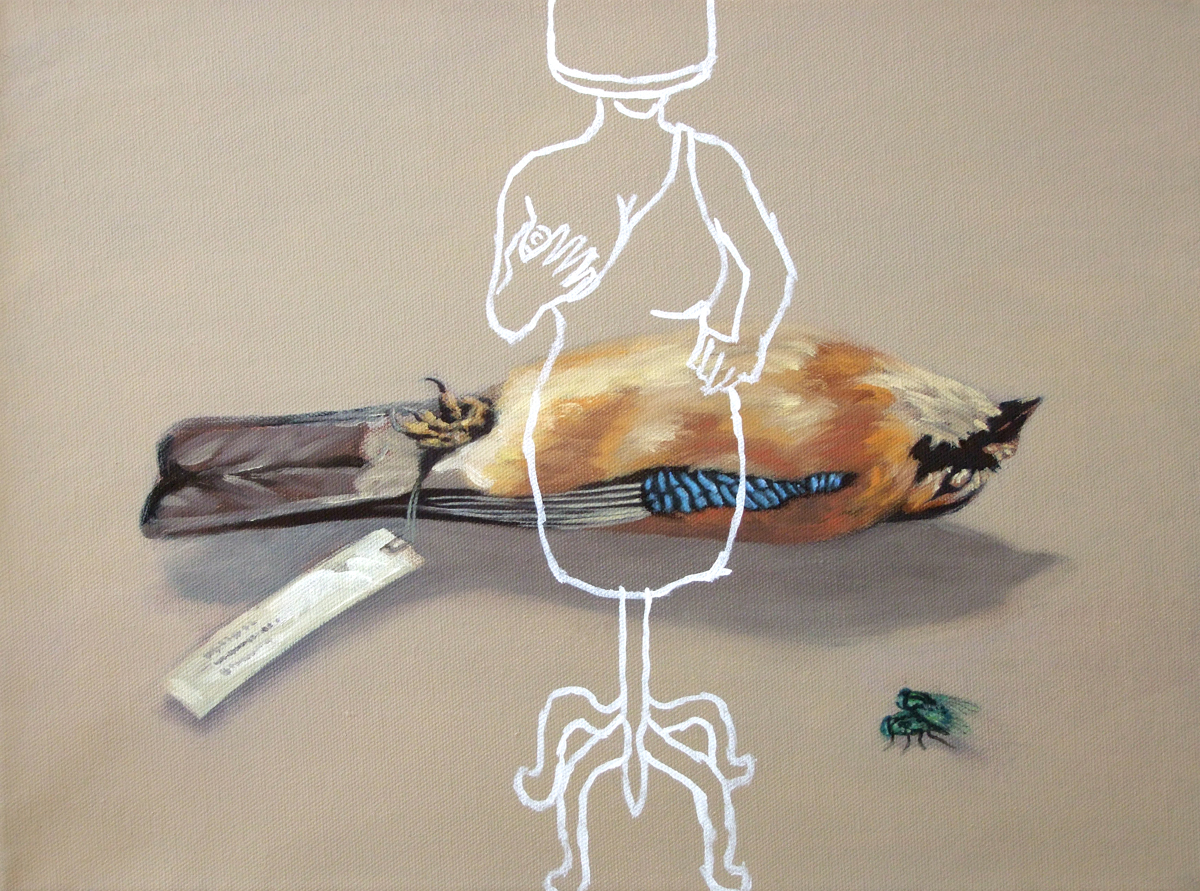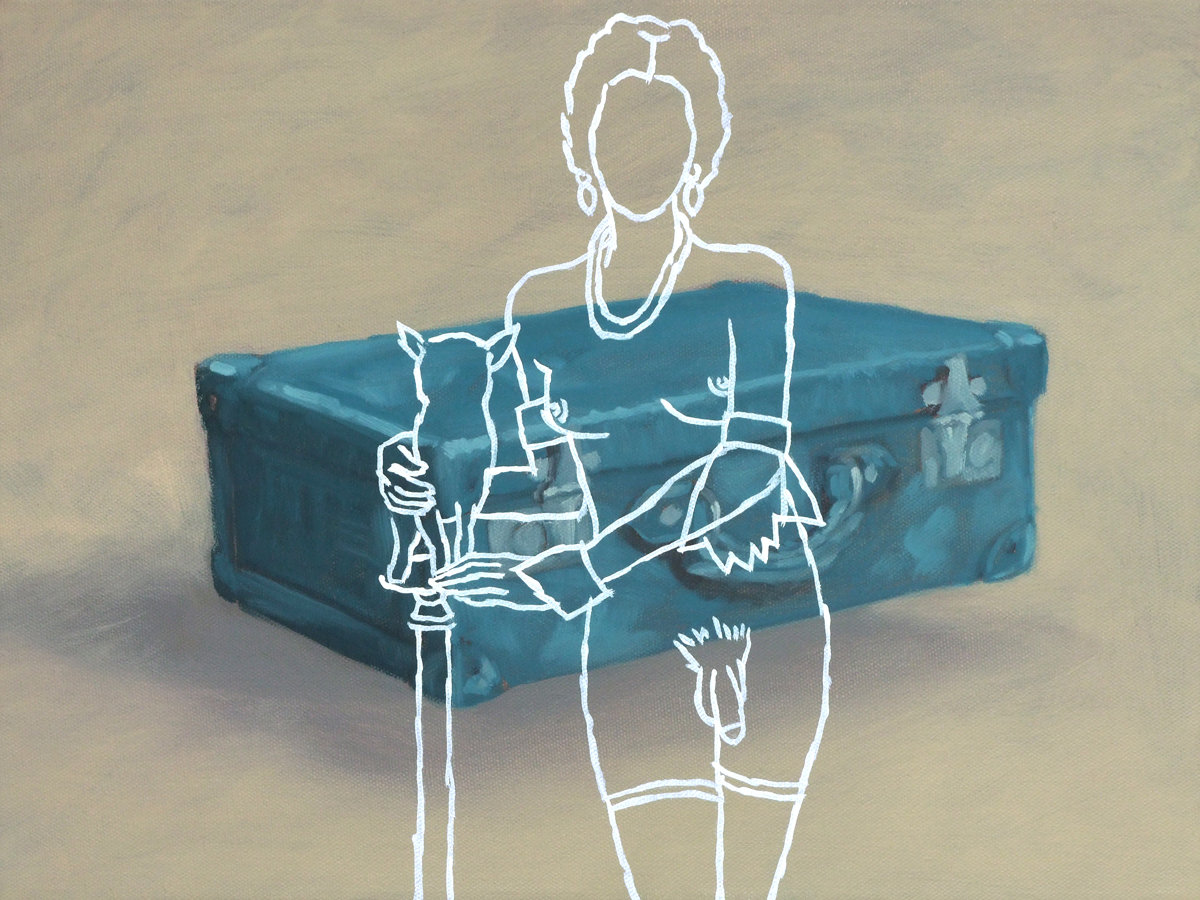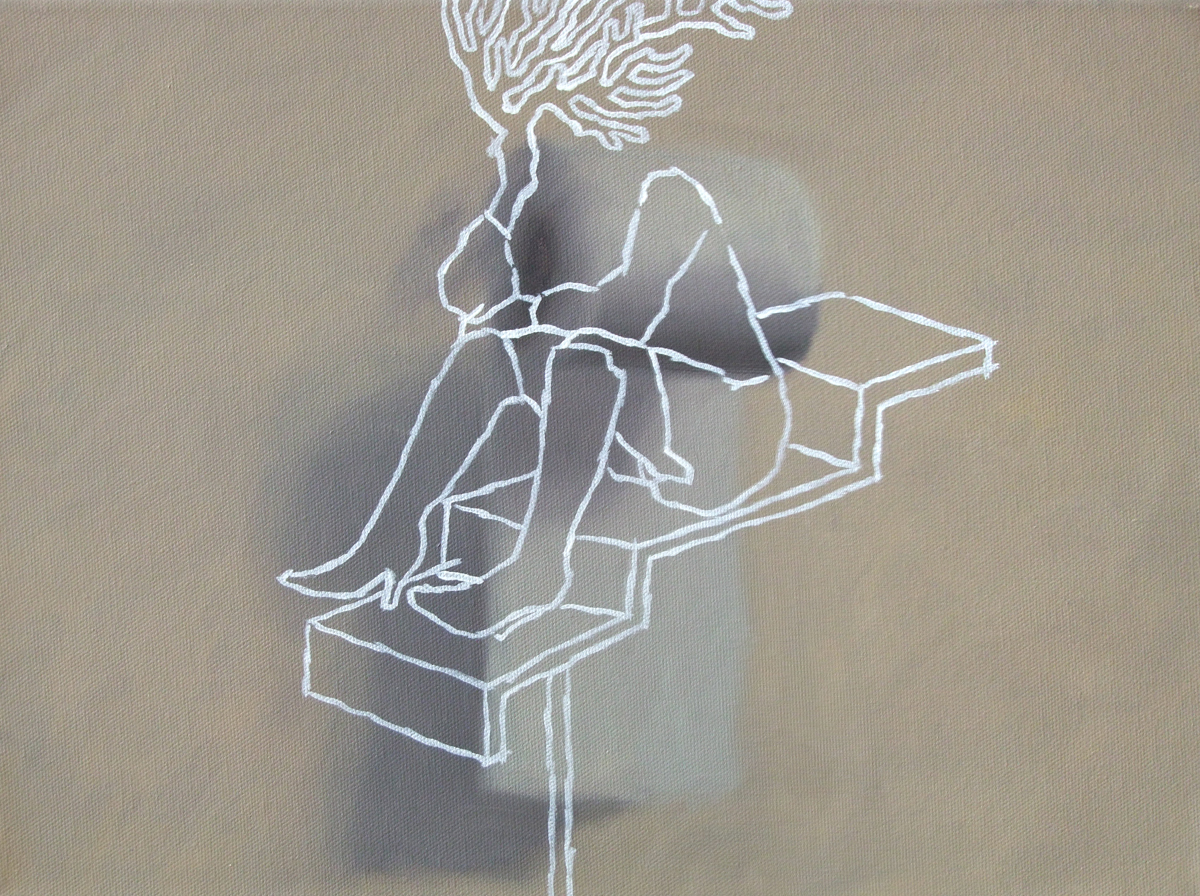 ZURÜCK ZU GALERIE